Fringe Benefit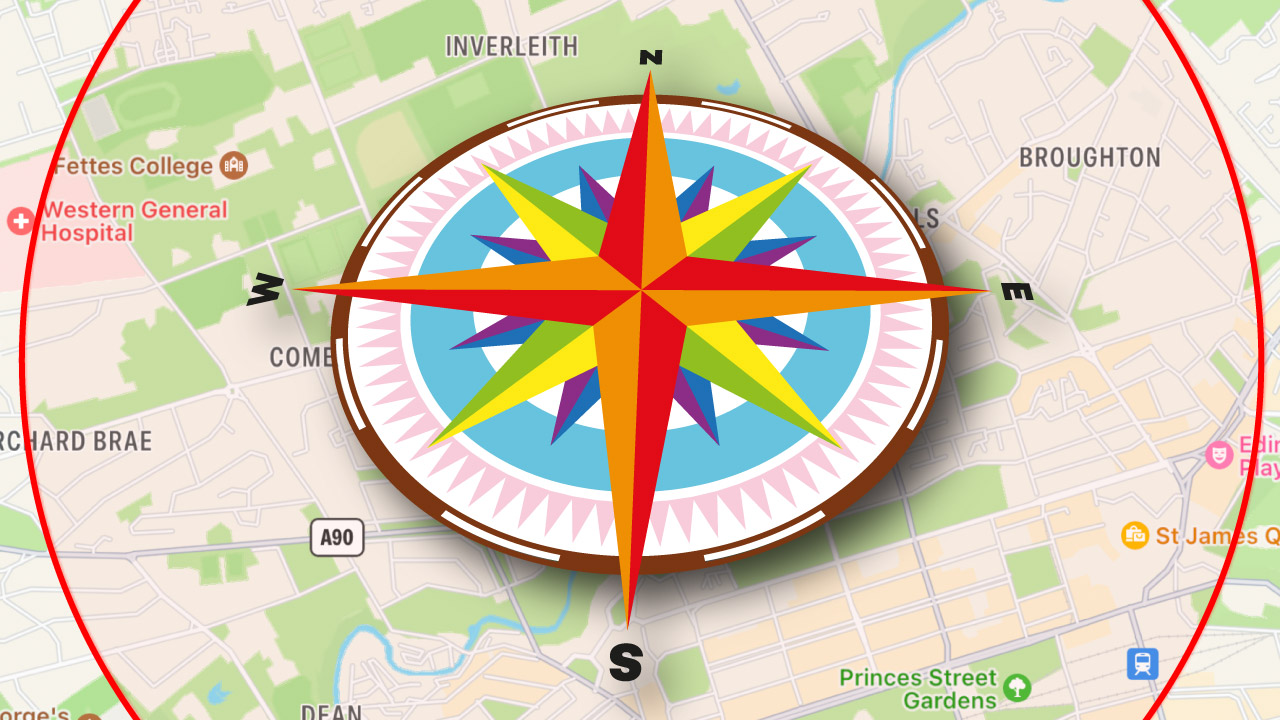 After the quietness of the past two years, it's fantastic to see Edinburgh come to life again. Strolling through the city centre over recent weekends, you can't help but notice the sheer volume of local residents and visitors, who are once again out and about, and enjoying the sights and sounds of Scotland's capital.
As [gawr-juhs] art is an online retailer, I don't have a physical space that people can visit. However that didn't stop a local customer calling me, when they realised they'd missed post deadlines, and asking if they could collect a t-shirt that they wanted to wear the following day to Portabello Pride. I was happy to assist, as there's much in the saying "If you don't ask, you don't get!".
This led me to think about people who'd be returning to Edinburgh for summer events like the Jazz & Blues Festival, the Food Festival, or Edinburgh International and Fringe Festivals. How could I help them to easily get hold of [gawr-juhs] art items while they're in town?
My solution is to provide an Edinburgh free delivery service during July and August 2022. However as I need to spend the majority of my week working, rather than playing postman, I've had to set-up a few limits.
Edinburgh Delivery Zone
Firstly I've created a circular zone that has a radius of approximately 1.6km / 1 mile from [g]hq. This area stretches from Dean Village and Haymarket in the west of the city, to Picardy Place and Warriston in the east. From Goldenacre and Ferry Road in the north to Fountainbridge and the Grassmarket in the south. I consider this a reasonable distance for me to be able to walk around, and deliver orders to customers.
Delivery Hours
Operation hours for this delivery method is only available on Wednesday afternoons from 13.00 to 17.00 and Saturday morning from 09.00 to 12.00 noon. But you can choose the delivery day and a specific 30 minute time slot that suits you.
How It Works
When you place an order at the [g]store, it will check your Shipping & Delivery address.
If the Shipping & Delivery address is within my Edinburgh Delivery Zone, it will automatically select the Free Shipping & Delivery option for you.
If you prefer to have your items sent to you using paid-for Royal Mail delivery services, then these are also provided.
Use the calendar in the "When you want the order delivered" drop-down to select the month, day and time slot that matches your requirements, before proceeding to the payment options.
IMPORTANT – IF you're staying at a hotel that is within my Edinburgh Delivery Zone, and are using that for the Shipping & Delivery address, please ensure that you add your Room Number to the address, as I will deliver the package to the Hotel Concierge.
If there is no response from the address you provide, then I will bring the items back with me and then contact you to arrange another delivery date.
This service is up and running now, and first deliveries are schedule for Wednesday 06 July 2022*.
*Due to a positive C19 test, and the need to self-isolate, this service won't commence now until Wednesday 13 July 2022.