Pride Month Sale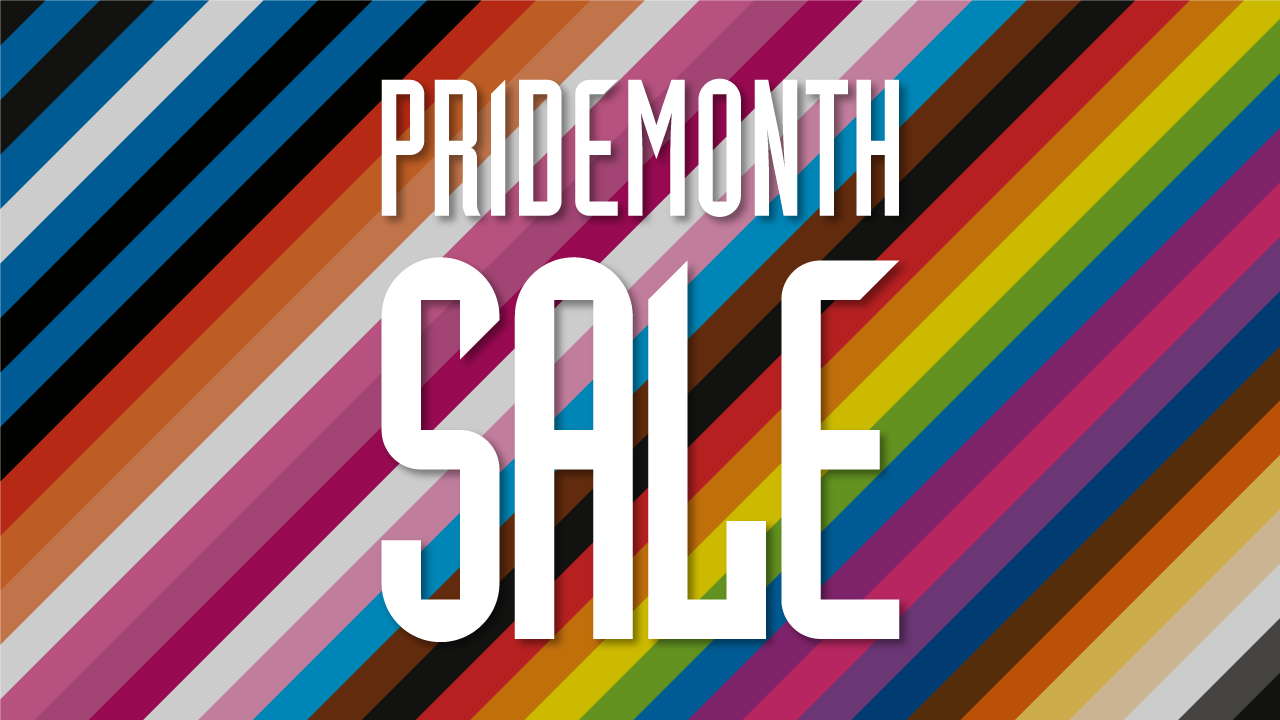 With Pride Month commencing next week, I've decided to launch my little online sale a few days early.
You'll find 20% off the price of selected tees, and 30% off all greetings cards – so regardless of whether you're gift-giving or just treating yourself, hopefully you'll find an offer that matches what you're looking for.
And if you're unsure of someone's t-shirt size, you can always opt to buy them a [gawr-juhs] Digital Gift Card, and they can use that to order the item from me, themselves.
Please continue to support small, independent LGBTQ+ owned and run businesses, again this year.
My Pride Month Sale is on until 30 June 2021.