Scottish Rubber Pride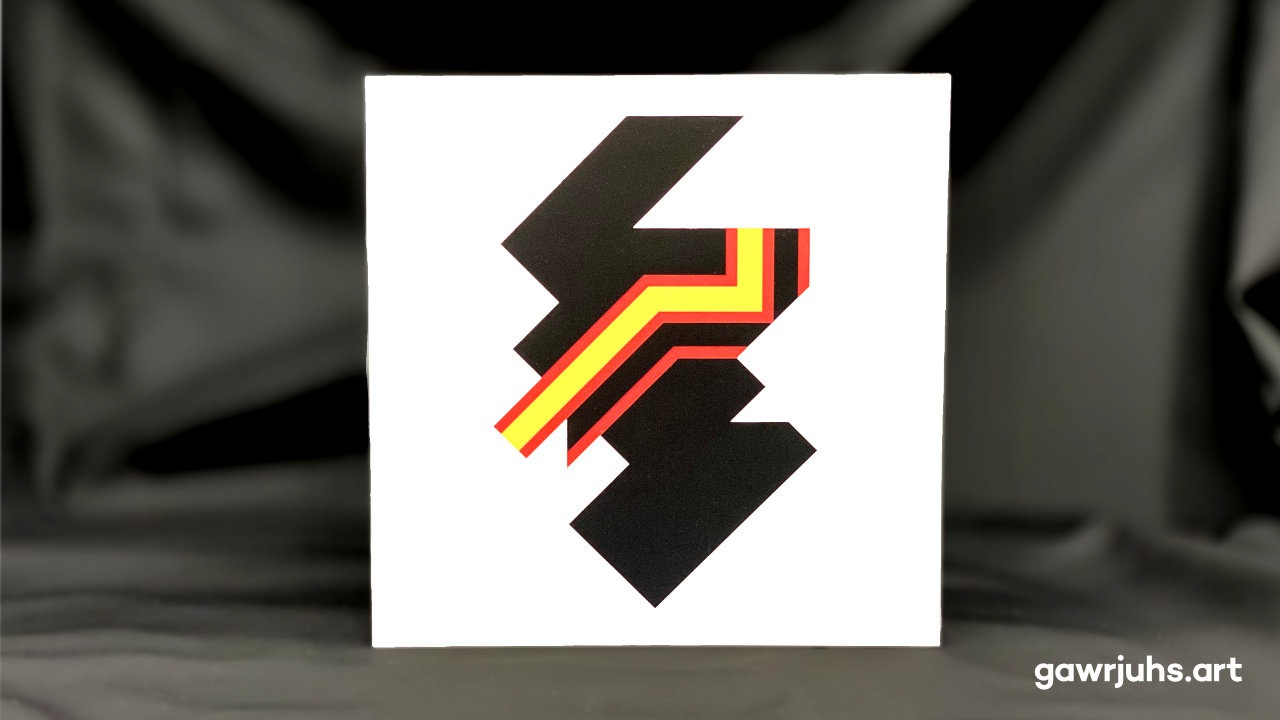 When I was photographing t-shirts for my online store, I realised I hadn't shared my Proud Scot: Rubber Pride design with you.
Like the other designs within this range, I took the Peter Tolos / Scott Moats designed Rubber / Latex Pride flag and rotated it by 45º degrees. I then superimposed it on the geometric map of Scotland that I'd developed.
The combination of these two elements worked well and looked aesthetically pleasing. So much so, that the motif has now been applied to greetings cards and 100% organic cotton t-shirts. Both will be available to buy online soon.