Queer Britain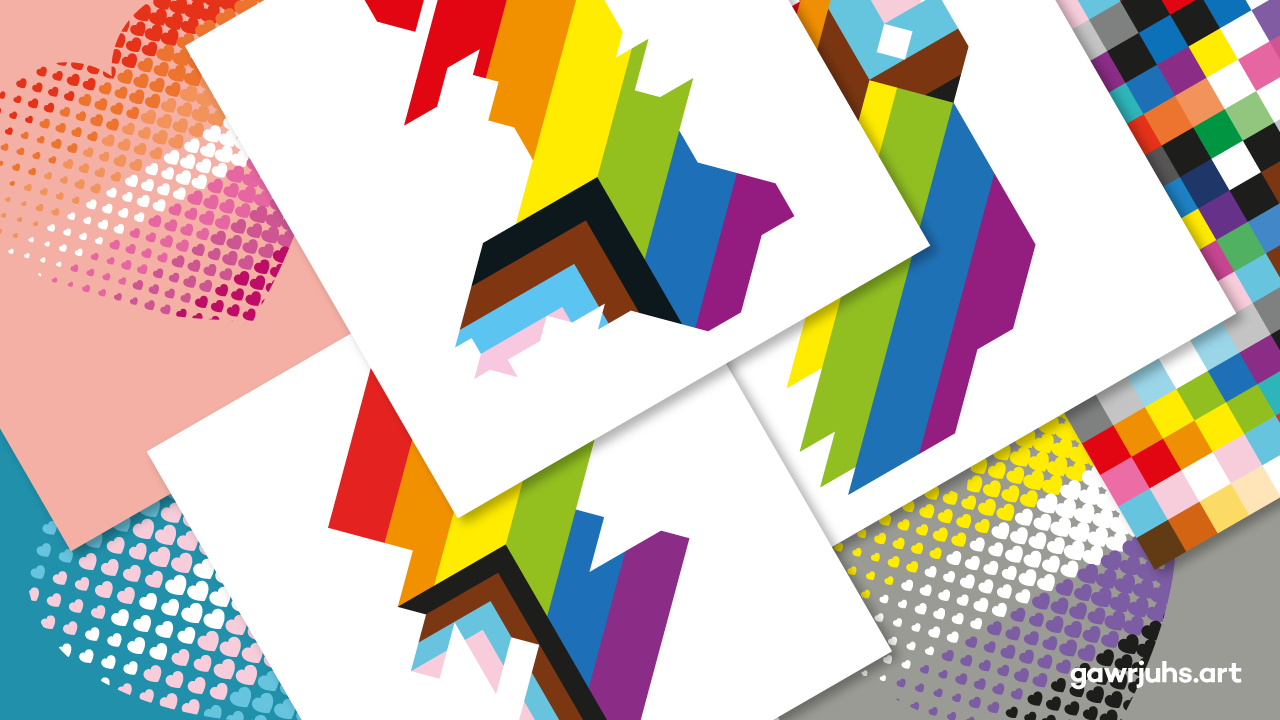 If you're planning to visit Queer Britain – the new national LGBTQ+ museum in London – in the not too distant future, then you will find a small selection of [gawr-juhs] art greetings cards available to buy in their museum shop.
Naturally I'm thrilled by this development. Especially as this is the first retail outlet outwith Scotland, to stock any of my products. Queer Britain Front of House Manager, Andrea Cerrato, emailed me to say that he was "so excited" to have my cards in their store." Kind words indeed. I just hope that visitors to Granary Square like my designs enough to buy them. In doing so, they will be positively supporting the museum's very existence.
Thank-you Queer Britain for your being, for championing our wonderfully diverse community, and for backing LGBTQ+ owned businesses. You and your team are all superstars!