Show Your Love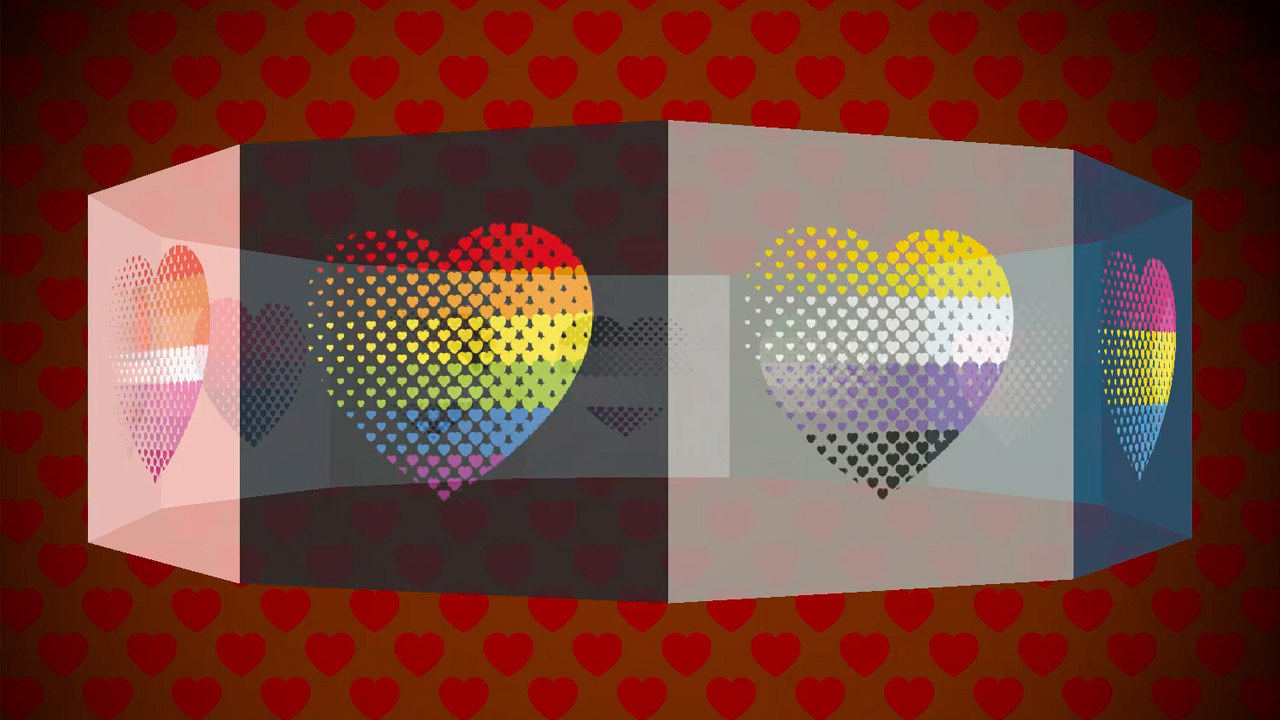 Only 3 weeks until Valentine's Day. So why not show your love for those that matter most in your life this 14 February, by writing something special to them in an appropriately designed Valentine's Day card.
My Love Heart range is ideal for this purpose, as is available in 11 Pride Flag colourways: Aromantic; Asexual; Bear Brotherhood; Bisexual; Leather; Lesbian; LGBT+; Nonbinary; Pansexual; Progress; and Trans Pride.
All [gawr-juhs] art greetings cards are digitally printed on a recycled 350gsm Brilliant White Smooth Silk board, and come with a laid white envelope, both packaged in a clear compostable bag.
Until 28 February 2022 my cards cost £2.50 each, plus postage. And if you sign up to receive occasional news & special offer emails, I'll also send you a free shipping code for one order that you place at the [g]store.